Meghalaya is one of the best tourist destination in India, the tiny north-eastern state attracts number of domestic and foreign tourists throughout the year. Today i will explain the entire best tourist destination and must visit locations in Meghalaya, also you can see my previous post for Annual Festivals of Meghalaya.
Khasi Hills, Jaintia Hiils and Garo hills are major tourist attractions of Meghalaya, in bellow write-up you will find best tourist locations district wise.
Khasi Hills – Shillong is district head quarter.
Smit: 17 kms from Shillong, it is the traditional seat of power of the Kingdom of Khyrim. The traditional annual Nongkrem dance is performed in Smit during October/November.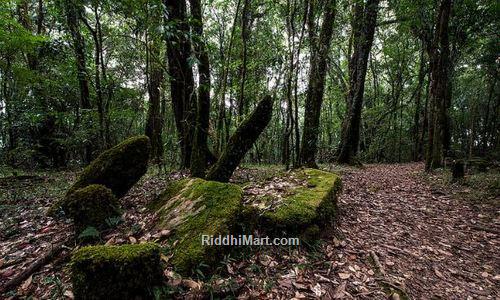 Mawphlang (Sacred Grove): 25 kms from Shillong, the sacred forest has been by traditional religious sanction. The Sacred grove has amazing life forms of plants, flowering trees, orchids and butterflies.
Sohra (Cherrapunjee): 56 kms from Shillong, a must visit destination Cherrapunjee has earned the distinction of being the 'Wettest place on the Earth'. It is the ultimate eco-friendly destination famous for its waterfalls, cascading over deep gorges, caves and with a view from Bangladesh from hilltop.
Laitkynsew: 25 kms from Sohra, ideal for nature treks, spring baths, caving and living root bridges across the torrential streams.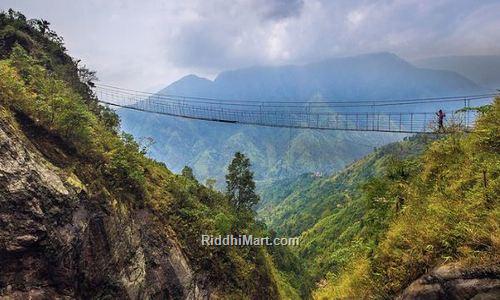 Mawsynram: 56 kms from Shillong, famous for Mawjymbin cave which has a Stalagmite formation of the Shivalinga, revered by Hindus.
Umiam Lake: 17 kms from Shillong city, surrounded by Sylval hills are wrapped in an assailment of green khasi pines. Popular for a variety of water sport. The Orchid lake resort caters the needs of tourists.
Jakrem: 64 kms away from Shillong, Jakrem famous for its hot water spring of Sulphur water believed to have curative medicinal properties.
Mawlynnong: 92 kms from Shillong, Mawlynnong has earned the distinction to be the cleanest village in India. This picturesque village offers many interesting sights such as the living-root bridge, the balancing boulder and waterfall.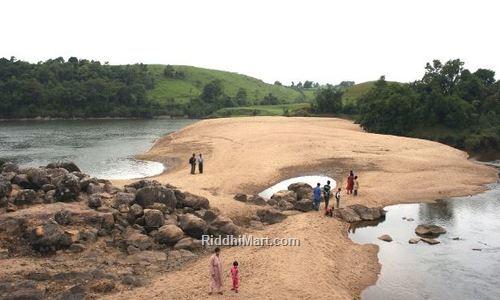 Nongkhnum River Island: aprox 166 kms from Shillong, it is the second biggest river island in Asia. The ultimate eco destination famous for its river beach, grassland, waterfalls, fish pools and many more.
Ranikor: 112 kms from Shillong, it is a location of breath taking beauty and an angler's paradise.
Jaintia Hills – Jowai is district head quarter and located at 64 away from Shillong.
Nartiang Monoliths: 48 kms from shillong,Nartiang is famous for the largest concentration of monoliths in one place.There is also 500 year old DurgaTample where till date the annual durga puja is celebrated.
Thadlaskein Lake: 56 kms from Shillong.the legendary lake is revered by the people of Raid Mukhla.
Syntu Ksair: 64 kms from Shillong.A picturesque site popular for picnics and angling.
Umlawan Cave: 60 kms from Jowai.Located in Lumshnong village this cave is the second longest and deepest in the sub-continent.
Jarain Pitcher Plant Lake: 72 kms from shillong.
Krang suri falls: 76 kms from Shillong.
Lalong park: 8kms from Jowai,known for its sacred grove it overlooks the beautiful Pynthorwah valley.Amenities have been developed for the convenience of tourists.
Tyrchi Falls:5 kms from Jowai.
Lookaksi(kupli)park: 40 kms from Jowai is set amidst natural beauty the river is an anglers' paradise and a popular picnic spot.
Garo Hills – Tura is district head quarter and located at 330 kms from Shillong and 230 kms from Guwahati.
Tura Peak: 5 kms from tura town along a cobbled footpath up to the summit.
Nokrek Biosphere reserve: Approx 40 kms from Tura a rich bio-diversity hotspot Most famous for the rare citrus lndica(Memang Narang).
Hoolock Gibbon Reserve: 25 kms from Tura a reserve for Gibbons preserved and protected by the local village community.
Balpakram National park: This 'land of perpetual wind' is located in south Garo hills, famous for a variety of medicinal plants and wild animals. It is 220 sq. kms in area and located at a distance of 167 kms from Tura.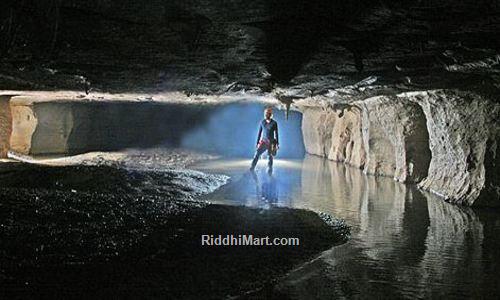 Siju: Located at a distance of 132 kms from Tura. Siju is famous for caves, wild life sanctuary, bird sanctuary and Siju limestone rock formations.
Williamnagar: At a distance of 76 kms from Tura. This riverine town built on the curve of the river Simseng is the headquarters of east Garo hills.
Best tourist locations in Meghalaya; Know all must visit places in Meghalaya; Top Places to Visit in Shillong, Meghalaya